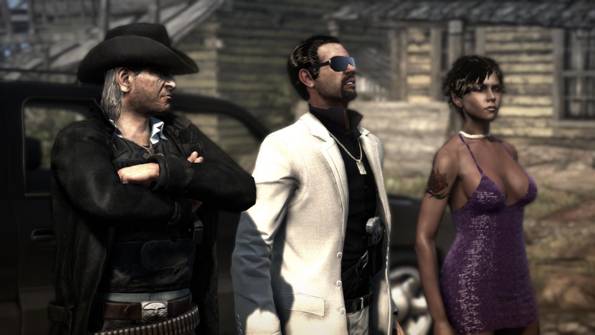 Releasing tomorrow (21st July, 2011) is Call of Juarez: The Cartel. To bring the launch in, comes a launch trailer that showcases the games amazingness.
Call of Juarez: The Cartel is the nearly released first person shooter that has players completing objectives to bring down a drug cartel. Players play as a Mercenary, an FBI agent or a DEA agent that each have their own plots within the game that enhance the experience (especially in multiplayer).
Be sure to pick up the game on it's release and have a blast playing through it!
Check out the embedded video below for the launch trailer.
Click here for the official website.