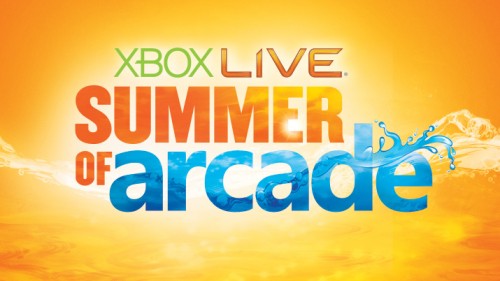 Microsoft's "Summer of Arcade" promotion is set to begin July 20th on Xbox Live Arcade.  Over five consecutive weeks players can enjoy some new and exciting downloadable games. On the line up for this year is:
'Toy Soldiers: Cold War' by Signal Studios/Microsoft Studios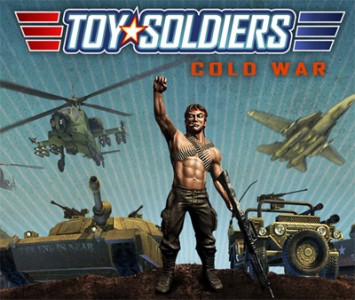 'Insanely Twisted Shadow Planet' by Fuelcell/Microsoft Studios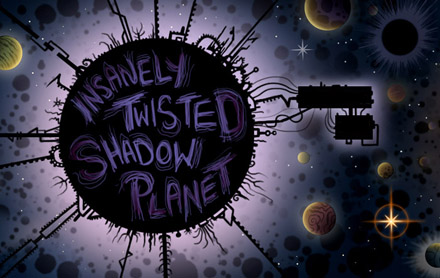 'Fruit Ninja Kinect' by Halfbrick/Microsoft Studios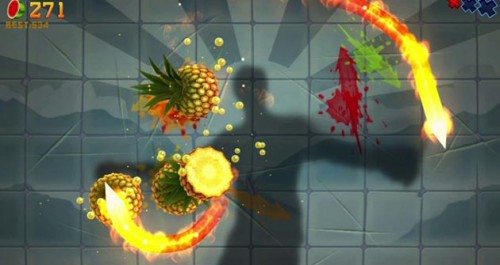 'Bastion' by Supergiant Games/Warner Bros. Interactive Entertainment

'From Dust' by Ubisoft Montpellier/Ubisoft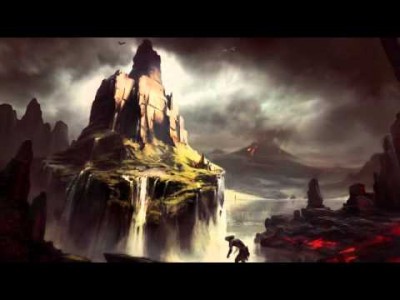 No official pricing has been released yet. However, typically downloadable games on Summer of Arcade usually sell for around 1600 Microsoft Points ($15) or less. The line up overall looks really good, with a mix of causal games 'Fruit Ninja Kinect' alongside action and adventure games 'Bastion' and 'From Dust'.
Look out for these titles as when they are released on to the XBLA from July 20th.