Today Nintendo has uploaded an epic 5 minute long Star Fox 64 3D trailer and needless to say it's amazing. The trailer features some gameplay footage that is bound to excite fans and send older fans on a nostalgia trip like no other (excluding Ocarina of Time 3D nostalgia trip).
Fox and friends will be breaking through the fabric of space into the third dimension on the 14th of July in Japan. So if you can't wait it to be brought over our way in September, prepare your importation device and warp it through hyper-space from Japan.
You can see the epic trailer below.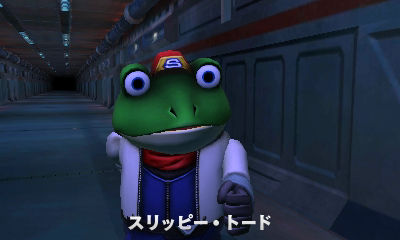 Whatever he is saying, it's probably annoying.