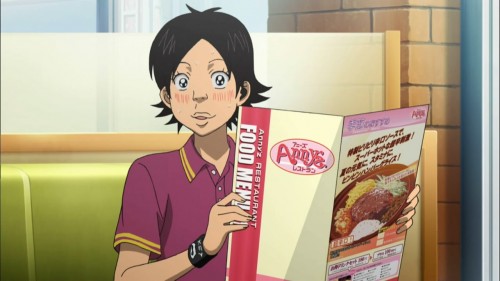 Japanese singer Gackt (yeah it's not too nice to say) was recently announced to be guest starring as (yes you guessed it) a singer in the popular SKET Dance anime series.
Gackt will play a singer named Dante who will be a part of the Kaimei Rock Festival story arc. He will perform a song under the persona of this character, Dante, which will undoubtedly be a hit in Japan. The theme song of SKET Dance has already become a huge hit in the land of the rising sun, which has brought the series a lot of attention and no doubt Gackt's guest appearance will have the same effect.
Gackt has had previous voice acting experience in The New Fist of the North Star, Shiki and Supernatural the Anime. Be sure to check him out in an upcoming episode in which he will be guest starring. I am sure his singing sounds better than his name!