Good news for PC gamers that felt disappoint over Shift 2 Unleashed lack of downloadable content support for the PC. EA games have today announced that the once console exclusive Shift 2 Unleashed 'Legends' and 'Speedhunters' DLC packs are finally comes to the PC. But with a extra special treat of being absolutely free of charge.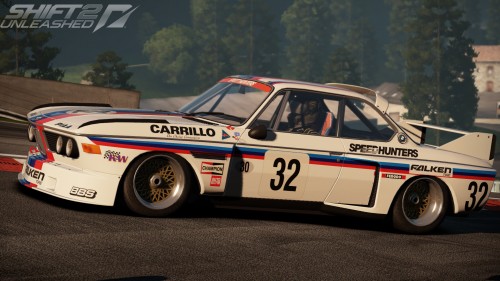 Both DLC packs will be available from EA's official digital distribution website store.origin.com.  Both content packs contain a slew of new cars and tracks. The Legends pack features a dozen of cars and tracks from racing's golden age, and the Speedhunters Pack adds two new game modes – Drag and Standing Mile – along with fourteen new cars.
So definitely download these packs on June 30th because their absolutely free!