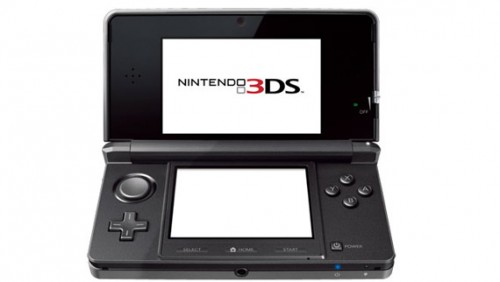 In a bit of depressing news today, the Nintendo 3DS has reached a million handheld sales this past week in Japan. This means it took thirteen weeks for the Nintendo 3DS to take and reach this benchmark, while the DS only took four weeks and the DS Lite and DSi only took eight weeks.
Andriasang pointed out this fact and also pulled in a statement from Nintendo's head Satoru Iwata. Iwata stated that the handheld isn't doing as well as the company would like and they are planning to make a big push this summer in sales.
Nintendo announced officially that they had sold 3.61 million 3DS units at the end of March, though the very slow install base in their home country is probably disappointing for the company to say the least. Though with Ocarina of Time 3D coming out in a week and a few other big name titles being released soon, one can expect sales to hopefully make a jump in the coming weeks.