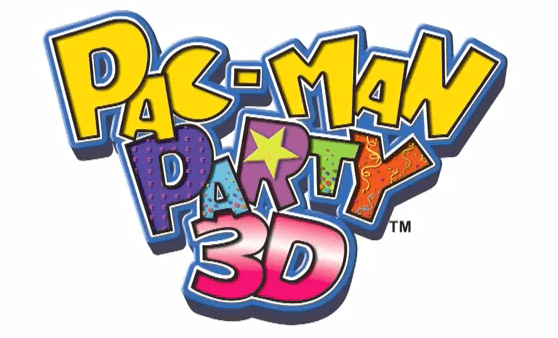 Good news for Nintendo 3DS owners, Namco Bandai have announced two more titles under development for the portable gaming device, Ace Combat 3D and Pac-Man Party 3D. With the huge push towards the latest portable gaming consoles, it is evident that Namco Bandai are committed to bringing popular gaming franchises to newer audiences, as well as pushing their titles forward through innovative design. Both these titles are expected to take full advantage of the system's unique features, bringing a new dimension to the classic series.
Ace Combat 3D will deliver an intense 3D experience, packed with supersonic flying, exciting dogfights and high-altitude acrobatics. The game will include touch screen targeting and additional control mechanics. Players will be able to take full command of every intense skirmish to enable complex counter-manoeuvres right at the last second. Fans of the series pervious titles can look forward to real world aircrafts to pilot in a range of diverse missions.
Time to bring the whole family and your friends together for a 3D Pac-Man party. Pac-Man Party 3D is a fun multiplayer experience filled with dozens of mini-games to play either with or against each other. The game will feature a variety of control styles that utilise the systems unique gyro-sensor, touch screen and buttons.
For more information on the upcoming Ace Combat 3D visit, www.facebook.com/acecombat. For further information on Pac-Man Party 3D visit, www.pacman.com or www.facebook.com/pacman. Or for more information and news of upcoming titles visit www.namcobandaigames.com and www.facebook.com/namco.