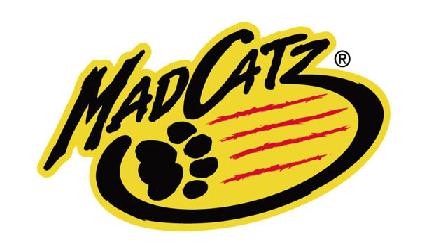 In a shocking announcement, peripheral company Mad Catz has said that will be starting to publish games, and they have started a game development studio named ThunderHawk Studios. ThunderHawk's first game has yet to be announced.  However, Mad Catz says that it will be a flight combat sim MMO.
"The formation of ThunderHawk Studios is an important milestone as we pursue our longer term goal of expanding our participation in developing, publishing and distributing games,"said Richardson.
In a completely different set of events, Mad Catz's first published game will be titled War Wings: Hell Catz, and it is a flight combat game developed by Trickstar Game, scheduled for release in 2012.
"The War Wings series of games, alongside the ThunderHawk Studios MMO game development initiative, should further leverage the market share leadership and global distribution enjoyed by our flight simulation hardware products," said Darren Richardson, the President and Chief Executive Officer of Mad Catz Interactive, Inc.