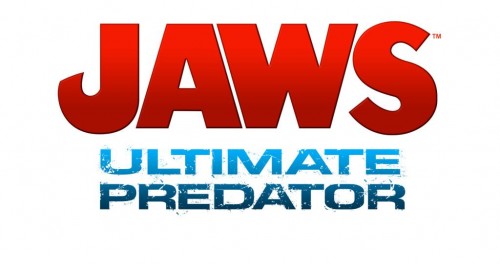 Just when you thought it was safe to go into the water.
No need to rub those eyes, you did indeed read that correctly. Today Majesco announced Jaws: Ultimate Predator for the Nintendo Wii & 3DS. If you remember, Majesco were also behind 2006's "Jaws Unleashed", which seen life of the Playstation 2. I know many didn't care for that game, but oddly enough I enjoyed it somewhat as at that time (and even now), not many developers really used classic movie licenses, and playing as Jaws is just an awesome concept to start with.
"The Jaws movie defined a generation and forever changed our perception of sharks," said Jesse Sutton, CEO, Majesco Entertainment. "Sinking your teeth in as the ultimate predator is a strong and compelling concept underlined by the performance of our best-selling Jaws console games years ago. Never before released for Nintendo platforms, JAWS: Ultimate Predator lets a new generation experience that same visceral underwater thrill."
Jaws: Ultimate Predator is being developed by handheld gurus, n-Space for the 3DS & Tectonic Studios for the Wii. Instead of being set in the original era, Ultimate Predator takes place 35 years after the events in the original movie, with the player taking control of the great white himself. Sadly, nothing else is really known about this title at the moment, but once we hear any 3D shark related news, we will be sure to let you know.