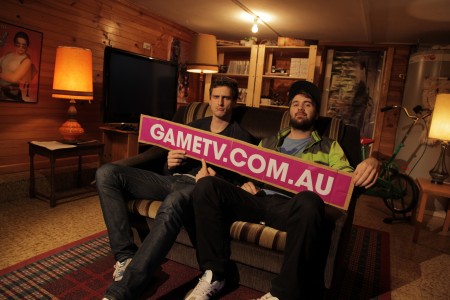 As a lot of people might know, GAME Australia have recently began a kind of TV show for gamers here in Australia and around the world. The third episode of this has recently been put online for everyone to enjoy.
The video chronicles the travels of Phil (not MasterAbbott) who travels across Supanova in search of James Masters and gets into sword fights and makes out with a Wookie in order to achieve his goal. I don't want to spoil it, but he kind of gets to at the end.
Also, make sure you look out for the Cameo appearance of esteemed Capsule Computers editor Kelly Teng at the 1:46 mark.
Check out all the action from Supanova with Phil. He managed to even get an interview with James Marsters who plays Spike from Buffy.
Be Sure To Check out GameTV.