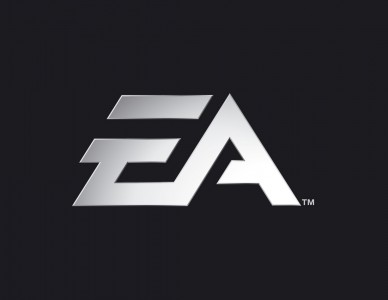 With just about every developer releasing their E3 line-ups already, EA have now come forth to show the impressive line-up of titles that they will be bringing to the show. EA's entire conference will be able to be viewed live on Spike TV at 8:30 pm (UK Time).
And without further ado, the list of games that will be in tow for the event:
Battlefield 3
Need for Speed The Run
Madden 12
FIFA 12
SSX: Dark Descent
Mass Effect 3
Star Wars: The Old Republic
Kingdoms of Amalur: Reckoning
The Sims 3 Generations
NCAA Football 12
NHL 12
I think I am just looking forward to just receiving dates for many of the above, but it will be interesting to learn just what will be in store for Mass Effect 3 and of course the highly anticipated Star Wars: The Old Republic. Hopefully we will see some surprise announcements such as Mirror's Edge 2 (which has been floating around for about a year as a rumor) and even a splash of news for Dragon Age 3. Either way, EA are sure to pull out all the stops as every developer fights for those coveted "Best of E3" awards.