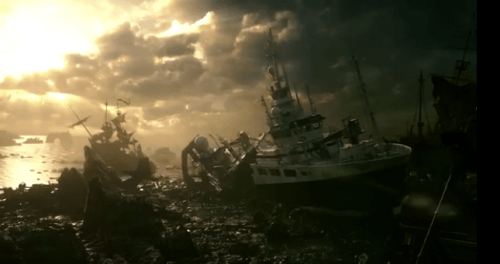 This year, the latest in a franchise of highly regarded games by Eidos, Tomb Raider, was shown off at the Microsoft Keynote earlier today.
The game itself looks to be an extremely updated take on the Tomb Raider theme while still retaining the feel of a Tomb Raider adventure. The game was shown to a large audience and the sequence that was shown included what appeared to be gameplay footage of a level (or most of) where Lara Croft had to find her way out of a shipwreck and through some dangerous caverns to reach safety. She had to do all of this while she was bruised and battered from the crash.
Look out for more News here or at the games official site.