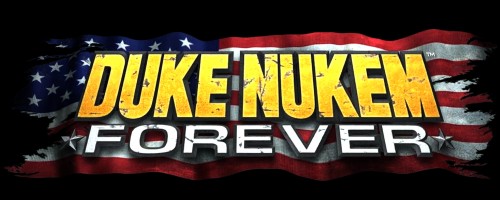 Well, it's been a long time coming, but to those of us fortunate enough to get in on the Duke Nukem First Access Club, members will be aware that the downloadable demo is now available for your enjoyment. Finally, after 14 long years we now have the chance to see if Duke still stacks up as a major contender in the modern gaming market.
To many fans and followers of the King, Duke Nukem is highly regarded as Gaming's very own Chuck Norris. A vision of pure ass kicking manliness who can excel at anything he puts his mind to. The up front and crude humour that was shown off in previous installments of the franchise won Duke many fans the world over. The demo offers players a chance to re-experience that same *ahem* magic that Duke Nukem 3D offered to us all those years ago. Similarly, I personally believe the demo also shows off enough ass-kickage to entice the newer generation of Duke fans who have not yet been able to experience the glory of the King.
Featured below is a small play-through segment that I recorded of the downloadable demo. For some added humour, I also added my own captions to describe my train of thoughts as I played through. Check it out to see why I, and every other editor on the site, are raving about the impending release. Finally, Duke Nukem Forever has arrived!
The Complete game is scheduled for release Internationally on the 10th of June 2011, and the 14th of June for the United States. Available on Xbox 360, Playstation 3 and PC.
[pro-player width='530′ height='253′ type='video']http://www.youtube.com/watch?v=6bd1qJksLUM[/pro-player]