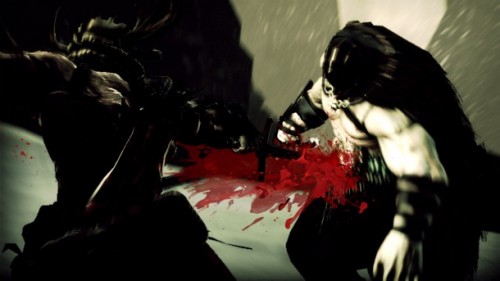 Microsoft has been busy with their daily announcements for Xbox LIVE Arcade titles during E3 week and today is sadly, the last of their announcements. Coming to Xbox LIVE Arcade in 2011 is Bloodforge, a dark and brutal combat game set in an ancient Celtic world. The fate of the ruling gods will be decided at the hands of one man – our hero, Crom.
The game promises beautiful and visceral visuals, a violent and deep combat system fueled by the blood of your enemies, and a deep narrative taking the player through the dark and violent myth and legends of a raw Celtic world.
Well provide you with more Bloodforge updates as they come and look for Bloodforge to slash it's way onto Xbox LIVE Arcade in 2011.