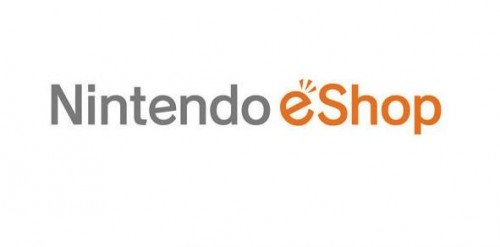 With a new day for updating their download services of Thursday, here are the week's downloads from Nintendo:
Double Dragon (3DS Virtual Console, Arc System Works: £2.70)
Radar Mission (3DS Virtual Console, Nintendo: £2.70)
Just Sing: 80s Collection (DSiWare: DTP Young Entertainment, 500 Nintendo Points)
Delbo (DSiWare: Neko Entertainment, 200 Nintendo Points)
Interestingly, there aren't any Wii downloads confirmed as yet, but the 3DS eShop is being padded out nicely. One of this week's highlights is Double Dragon which comes to the 3DS Virtual Console service courtesy of Arc System Works. The title was originally released for Game Boy in 1990 and sees Jimmy and Billy Lee taking on rival gangs, beating them up to assert their superiority.