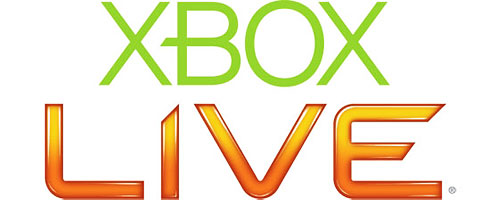 If you have been trying to download anything off of the Xbox Live Marketplace today then you may have noticed that you aren't able to do so. I say may because the system appears to be working for some users but not all at this moment. A glance at the Xbox Live status page shows that the Xbox Live Marketplace is experiencing some problems at the moment.
With the whole PlayStation Network hacking in recent memory it is easy to jump to conclusions about the service and hackers but Microsoft was quick to squash these rumors by releasing a statement to Joystiq about the Marketplace, claiming the outage is due to "an internal operational error."
You can read their full statement below and hope that it is simply as they say it is.
The Xbox LIVE Game Marketplace and the Games for Windows Marketplace are currently experiencing issues due to an internal operational error. This issue is impacting users' ability to browse and purchase content from the Marketplace. We apologize for any inconvenience, and are actively working to resolve the issue as quickly as possible. Please stay tuned to this page for further updates.