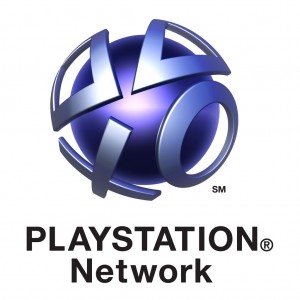 It looks like a pretty decent deal and they're all fairly similar across regions, have a looksy, just to be specific only accounts registered before the PSN went down will be eligible for the freebies.
The european/aussie package includes…
Two PS3 games from the following:
– LittleBigPlanet
– Infamous
– Wipeout HD/Fury
– Ratchet and Clank: Quest for Booty
– Dead Nation
PSP users will also be eligible to download two of the following PSP games:
– LittleBigPlanet PSP
– ModNation PSP
– Pursuit Force
– Killzone Liberation
In addition, PSN users will be given 30 days membership for PlayStation Plus free, while existing members will be given 60 days free subscription. Music Unlimited user will be provided with 30 days free. Sony are also apparently working on a Welcome Back offer for home, with details incoming. If you have both a PSP and PS3 with PSN accounts, you'll get two games on each.
Sounds pretty generous right? Personally I dont know which to pick here yet.
You can view the slightly different North American package details here