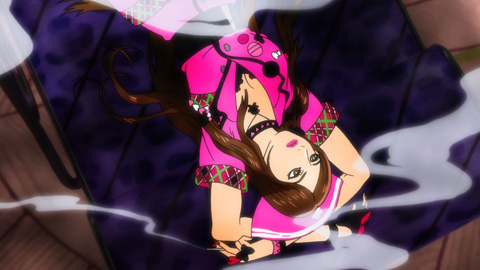 Siren Visual wants to be your friend. They are even willing to eagerly nudge you with DVD samplers to get their coveted Facebook "Like". They have recently announced that everyone who liked their page in the month of May is eligible to recieve a free booklet and DVD sampler featuring 3 noitaminA (a late-night television block in Japan) anime series.
The sampler includes episodes of:
Welcome to Irabu's Office
The Tatami Galaxy
House of Five Leaves
As an added incentive, "liking" their Facebook page enters you into the draw to win a Clannad: After Story lithograph worth $250 with the winner being drawn on July 15th, 2011.  So if any of this tickle your fancy, you have a whole day left to become eligible for the offer.