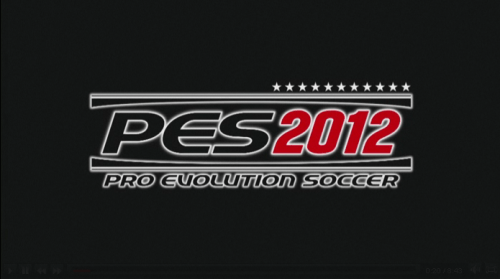 Highly regarded soccer simulation series Pro Evolution Soccer, or PES, is going to be coming into its latest iteration with the upcoming PES 2012.
To tease audiences and to satiate interest, Konami have released three entirely new, never before seen screenshots of the game in action. These screenshots detail various types of actions within the game, as well as the incredibly pretty graphics. The jostling system implemented in the last game makes it's return with some enhancements that are to offer new forms of bodily contact and more physical reactions within the game.
PES 2012 is going to give players complete control, with refined mechanics and artificial intelligence to create a more enjoyable experience.
Here are the latest screenshots for your enjoyment!