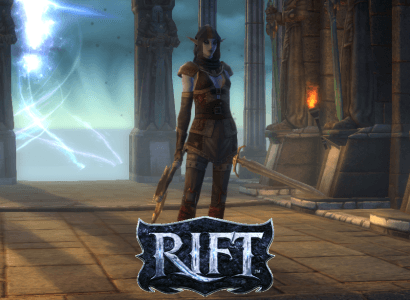 Ever wondered what it would be like to control all of the magic in the world in the palm of your hand, or at the ends of your fingertips? Ever had the urge to set someone or something into flames? You can now see what it would be like to have those desires met in the new trailer that has been released for the game Rift. In this trailer viewers are shown what it is like to be a Mage character in the game.
In Rift, Mages control the 6 elements in Telara, the world the game is set within, and this makes them quite a worthy adversary and an even better ally. Mind control, burning flames and even healing effects, Mages have it all. Useful in both PvE and PvP, it is always handy to have a mage with you.
Check out the trailer embedded below.
Be sure to check out the official website for a free trial.