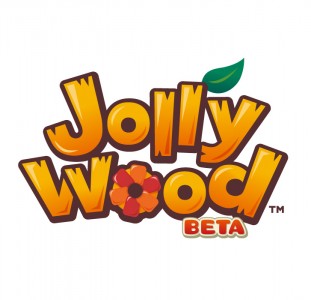 The latest Facebook machination comes as a tree-building game from renown developer KOEI. The objective of this game is to decorate a tree for your local critter population to live in and it features many different types of objects and rooms to accomplish this.
The visual style of the game is quite cartoonish, but, considering it's a Japanese developer, you'd expect it to look anime-ish, which it does not. The visual style looks as though it will blend with the style of gameplay quite well. Of course, you have to keep in mind that this is a facebook game and that micro-transactions will play a vital role in the management of your newly created treeciety; and these transactions are likely to include things that you will not directly have a need for, but will be severely gimped if you do not have them. This in-game currency is known as leaves, and you can use them to purchase more good for your tree. Should you ever run out of leaves you can use facebook points to buy more goods.
Please check out the games App Homepage.
And the games webpage.