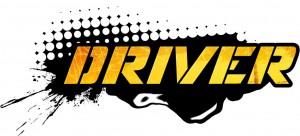 A new trailer has come to light from Ubisoft for their upcoming next instalment in the Driver series, Driver: San Francisco.
Ubisoft has confirmed that the game will be released in the US on August 30, September 2 in Europe, and September 1 in Australia and New Zealand. The game was originally set to release sometime last year, but was delayed because of "the competitive market at Christmas", according to Ubisoft.
It will come to Xbox 360, PC, PS3 and Nintendo Wii, and more information on the game can be found at the game's official website HERE
Is anyone looking forward to this? I have fond memories of the older Driver games so let us hope this is a return to form for the series.