With the release of Brink just under a week away in Australia and New Zealand, Bethesda Softworks has announced a cool new statistic about the game.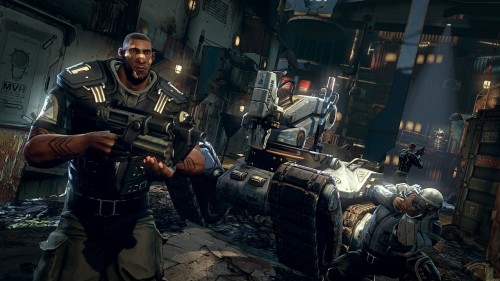 In Brink, players can customise their own character, including their character's class, appearance, and items. While us gamers are no strangers to customisability in games, Bethesda has said that up to 100,000,000,000,000,000 different characters can be created. Yes, you read that correctly – the game has over 100 quadrillion total unique characters which players can generate.
While the gameplay will be a major factor in defining whether or not the game is popular, Brink's character customisability will ensure that each game can be tailor-made to suit the player. Look out for Brink's release in Australia on May 12th, and its release in New Zealand on May 13th.