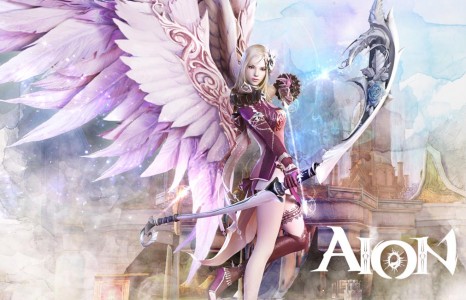 Today marks a new milestone for AION players as the latest update 2.5, Empryean Calling,  draws ever so near. Players of the game will now be able to access the 2.5 content in the player test server which will be the first ever chance to experience the highly anticipated new content.
The new patch brings along 16 new skills as well as other much awaited content which includes: The Mentor System, the Embryean Crucible, Essoterran instance as well as the new legion system and pet interaction systems.
To celebrate this momentous occasion, the AION team have brought out a new trailer for everyone to enjoy which is embedded below.
Be sure to check out the following links –
and the Patch Notes.