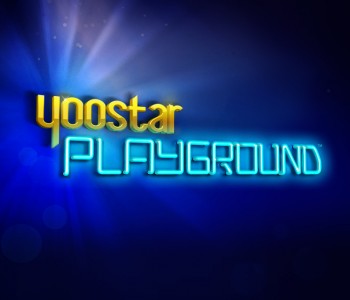 Yoostar Playground, Yoostar 2's free facebook game brings the Yoostar community together as players could rate, share, comment on, and "mash-up" performances. However, getting your videos seen was a little bit fiddly. Until now. A new update means players can now post their performances directly to Youtube, and several other changes have been made based on feedback from the fans. Yoostar Playground on Facebook is adding several frequently requested features during the next two weeks:
-Players will be able to post performances on Facebook user walls;
-A new "boost" power up will amplify earned activity points in different scenarios so players can move up the leaderboard faster;
-The Store will alert players to fresh downloadable content as soon as it hits the Xbox Live and PlayStation networks;
-New video tutorials will help players move from beginners to pros on Yoostar 2;
-A news feed delivered directly to Facebook user pages will alert fans to everything from the latest tips and tricks, to who was seen using Yoostar or is making a meteoric rise in the standings
It's great to see Yoostar Entertainment Group listening to the fans and acting on it, and social network support was always one of the game's merits as the videos would be meaningless without someone to laugh at them with.