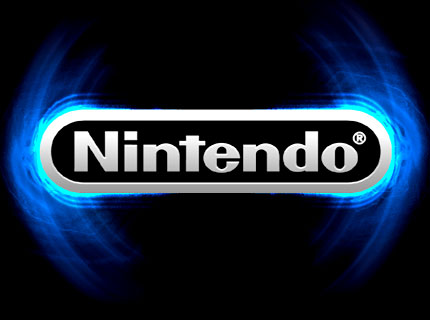 Chances are you have been hearing about the "Wii 2" rumors that have been surfacing as of late.  Rumors run the gamut from being technically superior to the 360/PS3, having GTA V as a launch title, having a 6 inch screen on the/as a controller and being revealed at this years E3.  The Wii is certainly showing its age, being the most inferior (technologically) of the big three this go around, so these rumors aren't totally unfounded.
One of the rumors, given by a trustworthy leaker who has a track record of revealing these things, is that this new console is codenamed "Project Cafe", as well as stating that it will be technically superior and sport that questionable 6 inch screen for a controller.  I have no doubt Nintendo is up to something (as all console makers surely are, in some capacity) but I have a hard time believing that Nintendo is going to do anything this radically different from their tried and true "casual/low cost" formula they've adopted for this generation.
Despite my preconceived notions, however, I'm finding myself beginning to slowly believe this more and more if only because of the explosion of rumors that have been popping up.  Also, this leaked image showcasing the Cafe prototype might have something to do with me believing these.  Maybe.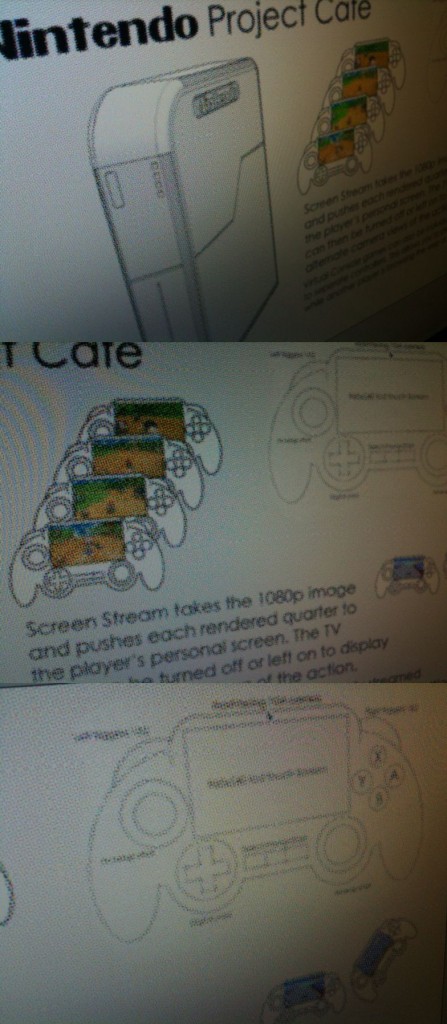 Unfortunately, these images are pretty rough and don't capture the entirety of the prototype.  What they do show is the basic shape of the console itself (basically a rounded Wii), the controller (essentially a gamecube controller with the aforementioned 6 inch screen) and drops the Cafe codename.  Again, no proof if these are genuine or not.  Take this with a grain of salt, fanboys.
Regardless if these specs and rumors are true or not, let's hope Nintendo comes up with a better name for their console for this new generation.  Maybe a name that's actually a word instead of, ya know, Wii.