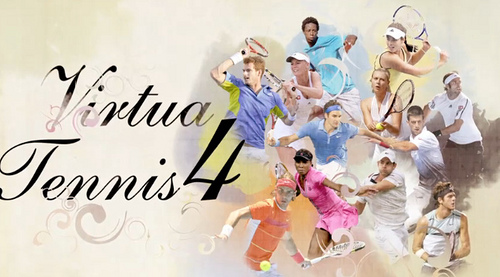 Sega has said that PS3 owners will be receiving a few exclusive goodies in Virtua Tennis 4.
PS3 owners who buy the game will gain access to three exclusive 'Legend' players in the form of Boris Becker, Stefan Edberg and Pat Rafter. On top of these exclusive characters, the PS3 players will also get two exclusive party games called Pin Crusher and Net Blitz. The latter, Net Blitz will make use of the PlayStation Move controller, the trailer of which can be seen below.
Sega also has plans to release a PlayStation Home mini-game around the time of and relating to the French Open. It has described the game as having a "Space Invaders feel to it". It will be available from May 22.