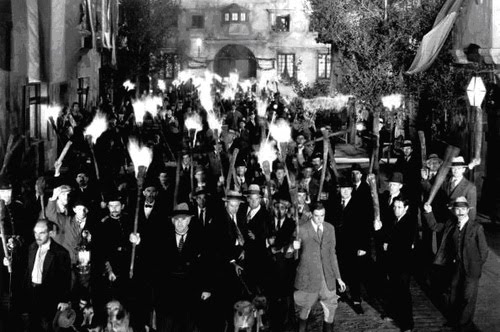 Bring out the torches boys, there is a hunt on. Or at least that is how it seems. Sony's handling of the PSN situation has been less than stellar with important information being withheld from its customers and even the banks linked to possible credit or debit card theft that was accessed over the PSN debacle. Now it seems that the UK's Information Commissioner's Office, better known as the ICO, is stepping to the plate to ask Sony some difficult questions.
ICO deals with data protection and often reports its findings directly to the UK parliament (government). They are currently holding an investigation of Sony's security to see if anything was even protected in the first place from attack and if it was, how it was broken. A representative from the company told Eurogamer the following:
"The Information Commissioner's Office takes data protection breaches extremely seriously. Any business or organisation that is processing personal information in the UK must ensure they comply with the law, including the need to keep data secure.

"We have recently been informed of an incident which appears to involve Sony. We are contacting Sony and will be making further enquiries to establish the precise nature of the incident before deciding what action, if any, needs to be taken by this office."
If the ICO's investigation finds that Sony is indeed at fault for not providing enough security or any violation that the ICO will be looking for then it will lead to much more serious consequencses for the company. Exactly what this may be however has yet to be seen.