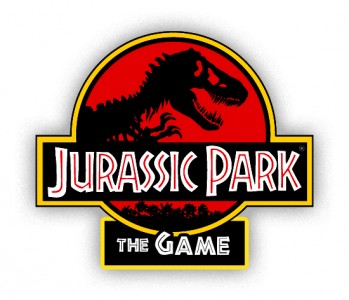 If, like me, you've been waiting (not so) patiently for your copy of the new Jurassic Park game from Telltale, it looks like you'll be waiting another few months yet.
I noticed a couple of days ago that the release date on the game's Steam page had been changed from the vague "April 2011" to the much vaguer "2011", and this morning we received confirmation that the game had been officially delayed.
An email from Telltale Games CEO, Dan Connors, was sent to customers who had placed a pre-order, stating "the game's mechanics and storytelling have come together in such a way that we see great potential, so much so that we feel we can push these elements to the next level if we spend some extra time working on them.  It is because of this that we are delaying Jurassic Park: The Game on PC to ensure PC players get the best possible gaming experience."
The game is now due sometime between September and November, with a simultaneous release across all platforms.
It's not all bad news though; as compensation, Telltale Games are giving customers a 100% refund on their pre-orders, and are throwing in a free copy of a Telltale game of your choice. If you've placed a pre-order, you will receive the details of the compensation via email within the next few days.
While the delay is disappointing, the end result can only benefit from the extra time put into development. Let's hope that when it finally hits the virtual shelves, the wait will have been worth it.