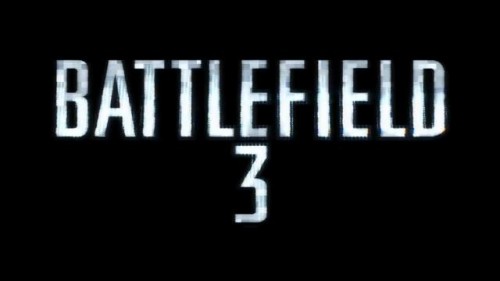 Up until now, the release date of Battlefield 3 has been a mystery, other than a broad 'Fall' label disclosed by publisher EA.
But now, a release date has been spotted on EA Download Manager, naming 2nd November as the game's special day. While this can't be completely confirmed at this stage, it looks like this should at the very least be an accurate indication of the time period it will be put out.
The date could shift around a bit due to changes relating to different regions. The 2nd November is a Wednesday, which would make it at odds with the usual US release date day of Tuesday, whilst major games like this usually hit Europe on a Friday.On the other hand, for such a big release a worldwide 'event' release date wouldn't be completely out of the question.