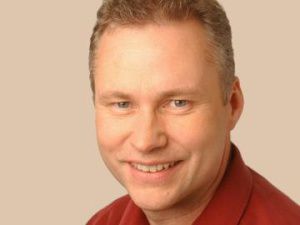 Today came the news that Sony Computer Entertainment's UK managing director, Ray Maguire, has made the decision to leave the company. With a career spanning 17 years, Maguire helped establish the PlayStation brand in Europe, but on a personal basis has decided to leave the company following "a lot of soul searching", describing his future personal growth as "essential."
He joined Sony in 1993 as Director of Sales, Europe, having made his presence felt while at Sega as UK sales manager when he oversaw the successful launch of the Mega Drive.
There's no news yet on what he will be doing next or who Sony will put in his place.