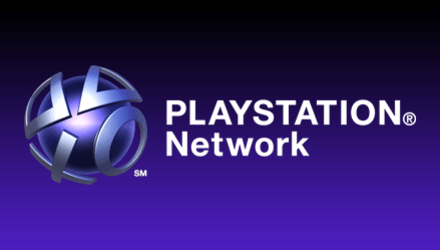 Ever since last week if you wanted to play games online or even purchase new ones with PSN you are out of luck. There is even more bad news on this whole hacking situation as Sony has stated on their Playstation Blog that personal information could have been compromised. In the post Sony states that "We have discovered that between April 17 and April 19, 2011, certain PlayStation Network and Qriocity service user account information was compromised in connection with an illegal and unauthorized intrusion into our network."
Sony go on to mention what information they think may have been taken "we believe that an unauthorized person has obtained the following information that you provided: name, address (city, state, zip), country, email address, birthdate, PlayStation Network/Qriocity password and login, and handle/PSN online ID." Sony mentioned in the post that there was no information as to whether or not credit/debit card information was taken but to keep in mind that it could have been obtained by these hackers. According to the post PSN should be back up within a week.
I have already noticed on my own twitter account and various places online people claiming that they may have already been a victim and have had their cards accessed. Hopefully this all gets situated soon but it seems that not playing Mortal Kombat on PSN is the least of our worries.