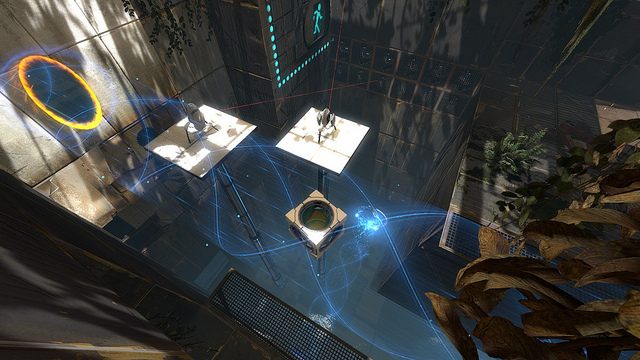 A while ago, the team behind the much talked about upcoming title Portal 2 revealed limited information regarding the incorporation of Steam access in the PS3 version of the game. Via the official Playstation blog, Doug Lombardi, the VP of marketing for Valve, reveals some more information on this fantastic inclusion. Some in game functions Steam will control include cross-platform matchmaking, gameplay, friends, chat and achievements. An interesting inclusion is the ability for players to save co-op and single player games to the Steam cloud, allowing them to resume play saved from ANY PS3 in any location.
The Steam function is provided as an overlay within Portal 2 and allows players a quick route to their Friends, displaying in game stats and online status. There are also Steam achievements to unlock in conjunction with PSN trophies all accessible through the Steam overlay system.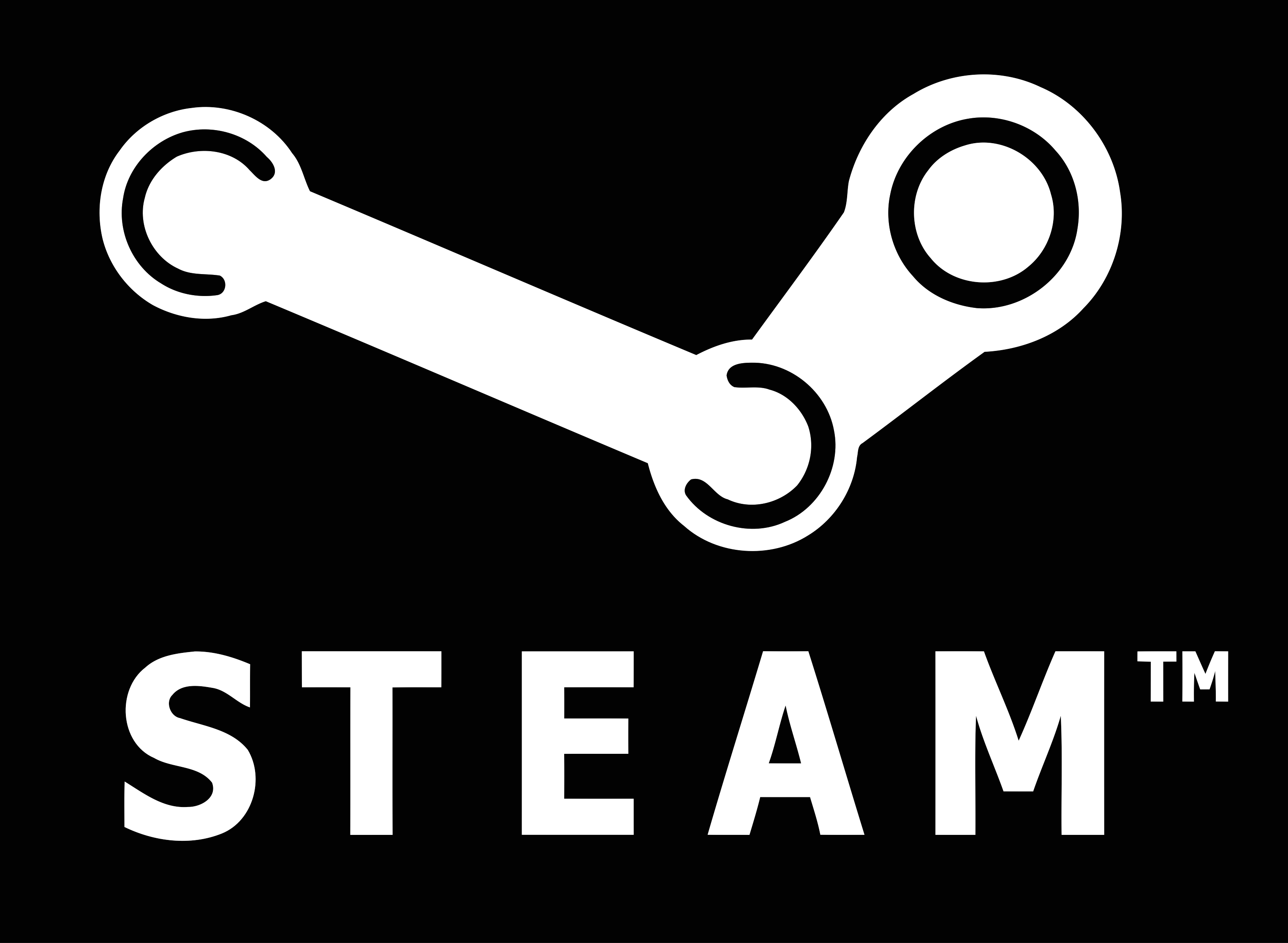 Players will need to link their Steam and PSN accounts to activate the service and its functionality, something which can easily be done within the game itself. This also applies to new users who can create an account in the game and start to enjoy its features straight away something he believes will make the PS3 version of the game the most attractive across all consoles. Microsoft were apparently also offered the Steam technology but decided against its use within their version.
Portal will also be available on XBox 360 and PC and will be distributed by Electronic Arts.