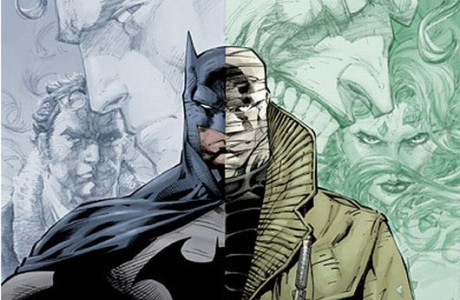 Warner Brothers has registered a couple of web domains called BatmanImpostors.com, BatmanRedHoods.com and BatmanHushGame.com.  A couple of United Kingdom stores have also listed a new Batman game, supposedly called Gotham City Impostors. Reportedly, these new findings indicate that IF a new Batman game were to to come out, it would be exclusive to XBLA.
Nevertheless, the registration of the the above could mean a variety of other things that could even relate to the upcoming Batman Arkham City.
Impostors was a plot line from the series, Detective Comics, and Hush is an infamous repeat offender in the Bat's universe.