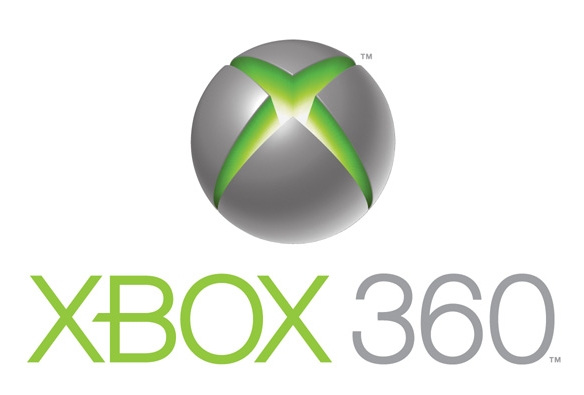 Well it seems that owning a gaming console isn't as safe as it used to be. Perhaps in an effort to clear the air before they have the same legal and public outcry as Sony is suffering at the moment Microsoft has issued a warning today that some Xbox Live users may be approached through messages that will want players to give the phisher their personal information or log in information.
The official statement stands as thus: Users may receive potential phishing attempts via title specific messaging while playing Modern Warfare 2.
We are aware of the problem and are working to resolve the issue. We apologize for any inconvenience this may cause and thank you for your patience
Of course these problems are easily avoidable as anyone who has spent time online knows that you should never give your password and account information to anyone, even if they say that they are from Microsoft. That and Modern Warfare 2 has always had people who have sent out these types of messages in an effort to scam others. This move is most likely just an effort to prevent legal action or to make Microsoft look better compared to Sony's failed handling of the current PSN situation.