Madman and Skybound Strike Graphic Novels have announced a distribution partnership which will see popular comic book titles appear in Australia this year.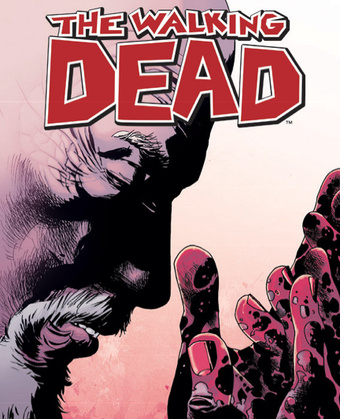 Skybound is an all new imprint of Image Comics which was established by Kirkman in 2010. It aims  to provide a new generation of hand-picked comic book creators the opportunity to publish their work, and  has so far released titles such as the popular series, The Walking Dead, Invincible, Witch Doctor and Battle Pope.
Madman's distribution of Skybound's comic books and graphic novels will begin this April, 2011. This looks to be an exciting development for Australia's comic book market, and even more exciting for the creators at Skybound to share their work with the folks Down Under.