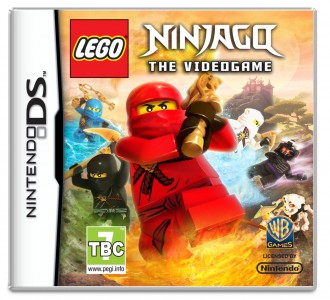 Not all Ninjas are masters of stealth, and this trailer reveals that, to achieve their silky smooth execution of moves, in fact, takes a couple of attempts. Or at least so we can derive from this latest LEGO Ninjago trailer which has been released to coincide with April Fools' Day.
Of course it isn't an actual blooper reel – it has been made especially. But, casting that fact aside, it shows that LEGO Ninjago should feature the levels of humour in cutscenes that the LEGO series of video games are famed for.
LEGO Ninjago: The Video Game releases on Nintendo DS on 15th April, 2011.