As usual, Rockstar Games has some more exciting news for all of us who just can't get enough of L.A. Noire. The latest release in L.A. Noire's series of original artwork features an investigative discovery from a night in 1947 Los Angeles.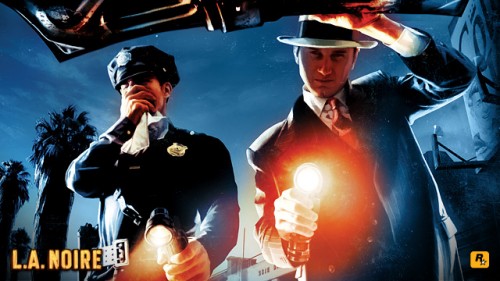 The artwork, titled "What's in the Trunk?" shows Detective Cole Phelps and a patrol officer gazing into a trunk, and both of them seem to look slightly revolted. The artwork can be downloaded either as a wallpaper, buddy icon, or avatar and the coolest thing is that Rockstar gives you plenty of options for the size you want for the image. There are also plenty of other original artworks on the L.A. Noire website download section, which can be found here.
Needless to say, I can't wait until L.A. Noire stops adorning my PC screen and starts eating up my life in gameplay time.