GAMEVIL have confirmed they will commit current top-selling titles to the Sony Ericsson Xperia PLAY, as well as future titles.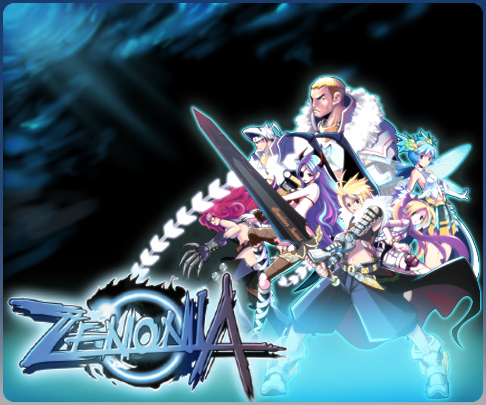 The top-selling titles which will be made available for the Xperia PLAY include Zenonia, Zenonia 2, Baseball Superstars 2011, and Soccer Superstars. Their latest role playing games, Illusia and Zenonia 3, will also be available. GAMEVIL's titles are already widely popular in the Apple App Store and Android Store, but this support will see these games being brought to life on a new platform.
Sony Ericsson's new device, the Xperia PLAY, is the world's first Playstation certified smartphone and runs on Android Gingerbread. It has already been released in European countries like the UK and Germany, and the US and Australia will see the smartphone gaming machine released some time this month.