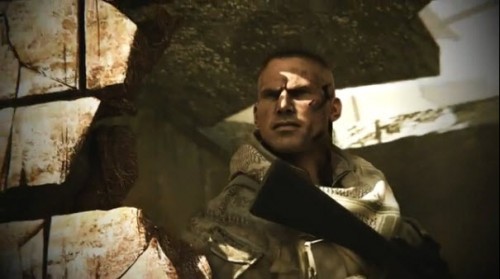 If your a fan of Gameloft then you will be very happy to read this post as there is some big news regarding their titles. First of which is that Modern Combat for the iOS devices has got a new update chuck full of new content. The update contains bug fixes and protection from any hackers who would want to ruin a player's experience with the game. Available as an in game purchase is 3 new map packs for Modern Combat and you can take a look at some of the screenshots on their Facebook page.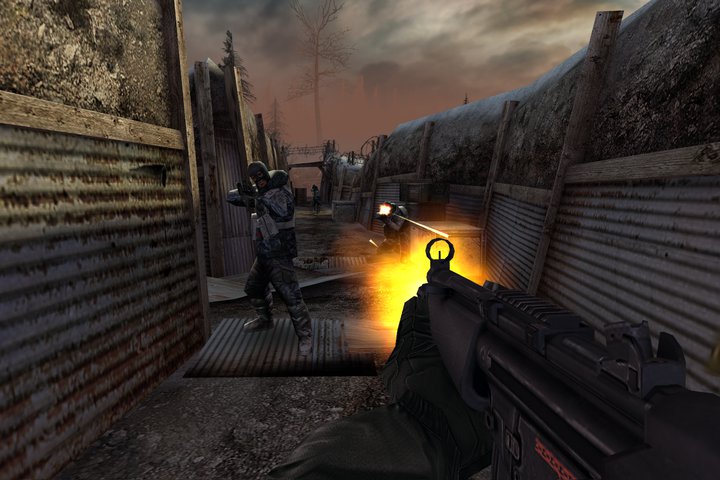 Next : If you love your racing games, Asphalt 6, Gamelofts iOS racing game will be on sale on the 14th-15th of this month for only 99 cents. Pick it up via the iTunes Store here.  Remember it's still $5,99 at the moment.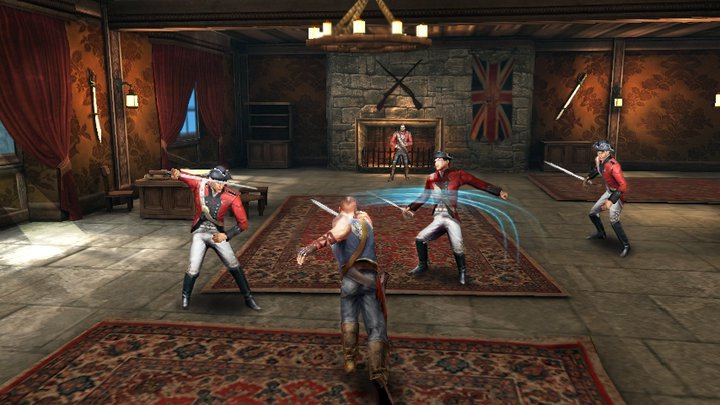 The final piece of news is that Gameloft's new Xperia game Backstab has got a brand new trailer showing of gameplay of this title. Backstab is an action platformer that has you play as a former British naval officer in the 18th century who is out on a quest for revenge against those who wronged him. Trailer is posted below.