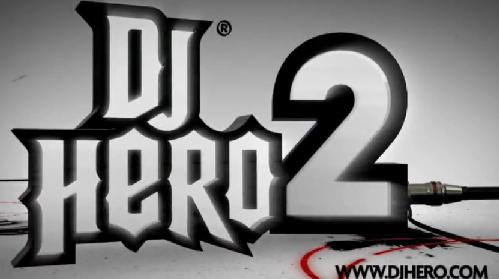 Three exclusive new additions have come to Activision's DJ Hero 2 in the Ultra Mix Pack, available to purchase and download now. It features remixes of hits from club sensations Deadmau5, Benny Benassi and Yolanda Be Cool & DCUP.
The Ultra Mix Pack is available on the Xbox Live Marketplace on the Xbox 360 for 640 Microsoft Points and on the PlayStation Store for PlayStation3.  All tracks are also available as downloadable singles for Nintendo Wii, priced at 300 Wii Points each.
Ultra Mix Pack features:
·         "House Music" by Benny Benassi (Remix by FSG)
·         "Sofi Needs a Ladder" by Deadmau5 (Remix by FSG)
·         "'We No Speak Americano" by Yolanda Be Cool & DCUP (Remix by FSG)
Will anyone be picking this up? Who has the game?