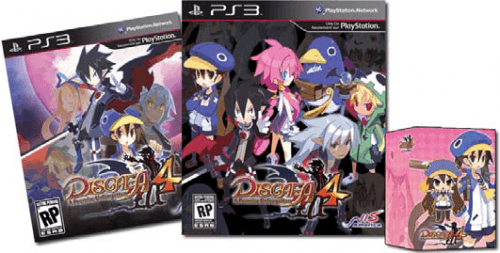 Whenever you hear of a game or an anime being published by NIS America you can almost always count on them releasing a premium edition version of that game. Disgaea 4 is not an exception and if anything has some of the most interesting content you can find already. Disgaea 4: A Promise Unforgotten will be getting the standard treatment previous NIS America games have gotten but with a new addition.
No price was announced for this premium edition, nor was it announced if it would be a separate edition from the standard edition. But I digress, the premium package of Disgaea 4 will contain a collectible game box and a soft cover art book full of character profiles, concept art and story information. The interesting addition to the premium package is the exclusive figurine of Fuka. The figurine hasn't received any specific pictures of itself but below is a picture of the figurine that was released in the Japanese version of the game: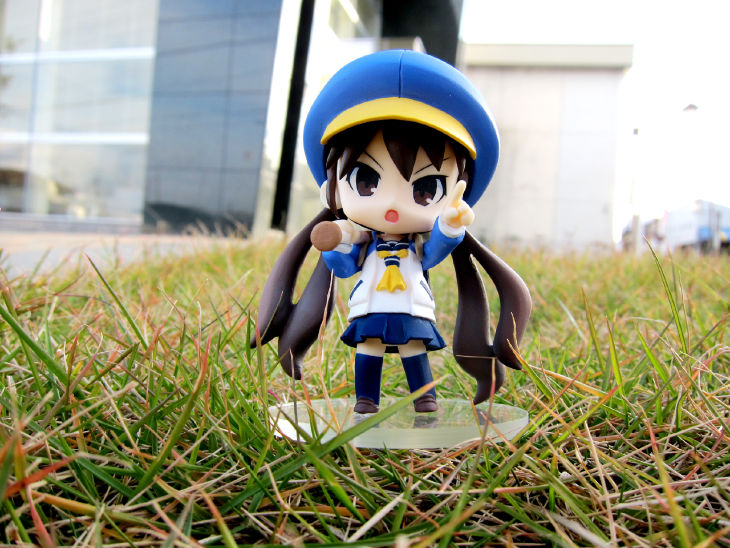 Update: NIS America has responded to our inquiry and it will not be the same figurine that was released in Japan and will actually be a completely unique figurine to what is seen above. On the other hand it will still be a Fuka figurine.