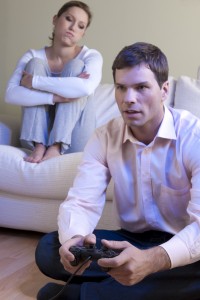 We can all admit we have spent more than a few hours playing our favourite game, often finding an hour has turned into three.
However, a Chinese man has died after spending three days straight on a gaming binge. The unamed man in his thirties, had not slept, had hardly eaten and rarely moved from his computer when he collapsed and slipped into a coma in late Feburary, at an internet cafe near Beijing.
The man had reportedly spent more than 10,000 yuan ($15,00 AU) on internet gaming over the course of the year. He was rushed to a nearby hospital but was pronounced dead a short time later.
Police ruled out homicide and removed several computers from the cafe for investigation.  The incident highlights China's increasing number of internet addicts, which according to researchers has risen to more than 30 million.