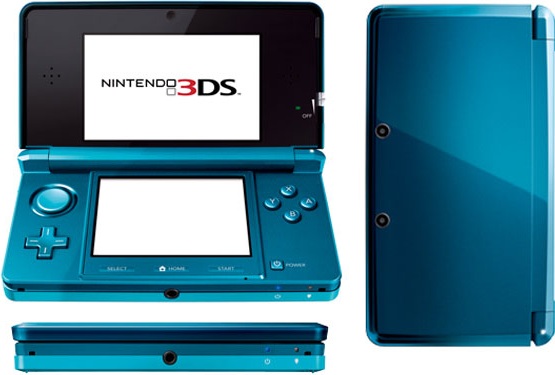 The 3DS is finally here !!! Japan were the first to get it, the US then followed and now everyone in Australia can finally get their hands on this amazing little hand held device from Nintendo.  Today what we have for you is our Official Capsule Computers Unboxing.  This unboxing covers only what you get in the box and what the 3DS looks like. 
There is no gameplay showing what the 3DS can actually do and the cool software features it has.  That video will hopefully be up over the next few days.  Stay tuned for that, but for now sit back and enjoy our unboxing.  There's quite a lot of cool stuff you get when you pick yourself up the 3DS, I must say the operating manual is probably one of the most comprehensive I've ever seen for a handheld gaming device.  Nintendo have done a great job outlining every little thing you need to know to get up and running.  The guide will especially come in handy for people that have never owned a 3DS before but also the hardcore veterans will also learn a few little things as well.  I sure did 😉
Enjoy the video.  Any questions or comments leave them down below.