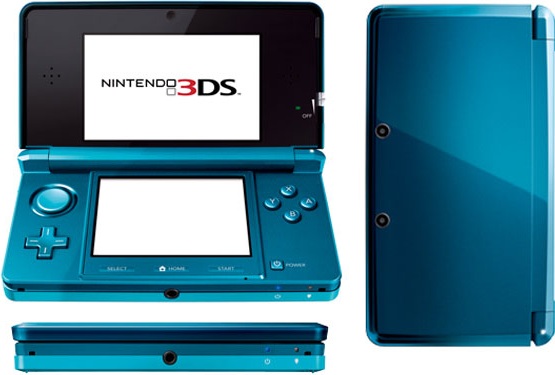 Well you can take this news as it is, but Nintendo has just released sales data for their 3DS as it launched around the world. The 3DS sold slightly under 400,000 units in the first week it was released in the US; which is below analysts' expectations that sales would rise up to 500,000 or even to 750,000 according to Gamasutra.
Nintendo didn't release a specific number unfortunately but NPD does state that the title sold 100,000 less than the original DS did during the first month of sales, making the 3DS only selling roughly 380,000. Europe saw sales of 303,000 for the first weekend it was released and Japan picked up 371,000 copies but unfortunately sales of the handheld have dropped drastically in Japan and the PSP is already outselling the handheld. Whether this can be because of price differences or something else is unseen.
Nintendo's latest adventure into a unique gaming platform may not have made quite as big as a sales splash as analysts thought but that doesn't mean it won't be able to bounce back. There are a number of factors that probably are holding sales down, bad press for the effects that the 3D causes as well as a poor line-up of launch titles that don't really have the drawing power that Nintendo usually offers. Hopefully things will pick up for the handheld as more titles are released in the future.