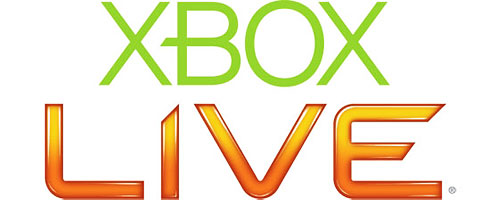 One day as I was walking down the street and a little bird flew up to me and started singing a song. The song was beautiful and the bird was beautiful as well, I wanted to keep the bird; however, the bird was not free and was owned by someone else and all I could do was watch and listen as the bird was taken away.
This week has tons of new stuff for all audiences and the contents have absolutely nothing to do with the bird, unless of course it is some kind of ghost bird singing about a whole bunch of swarmites and the owner is sonic; but that doesn't sound very realistic.
Both Swarm and Ghostbusters:Sanctum of Slime release this Wednesday on XBLA March 23rd. Swarm will cost about 1200 Microsoft Points, and Ghostbusters: Sanctum of Slime is set at the lower price of 800 Microsoft Points.
As for  the deal of the week week, Sonic the Hedgehog 4: Episode I is being reduced from 1200 Microsoft Points to a lower price 800 Microsoft Points. This deal oddly goes live tomorrow, rather than today; but I am sure the wait isn't really hurting anyone.
As for the Retail releases around the world, take a gander!
North America
Crysis 2
LEGO Star Wars III: The Clone Wars
Mayhem 3D
Asia
Crysis 2
Arcania: Gothic 4
Eschatos
Fighters Uncaged
Otomedius Excellent
Australia
Europe
Crysis 2
LEGO Star Wars III: The Clone Wars
Assassin's Creed: Brotherhood – Da Vinci Edition
Also, check out the video below; because you know you want to.
[pro-player width='530′ height='253′ type='video']http://www.youtube.com/watch?v=m7dnn3g_kCA[/pro-player]