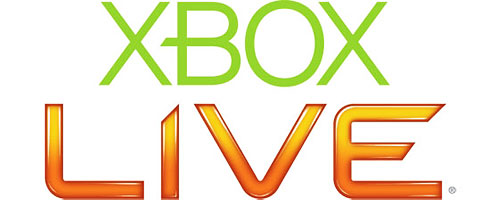 Oh, do you see that! I changed the name on you. Why? Because I have decided to share more than just what is coming out on XBLA this week. Why am I adding retail releases to the list as well, because I stumbled across them and decided to share them with you! Tell me I'm awesome!
Welcome back to the weekly post of what is coming to the Xbox 360 this week. This week sees classics revived and new DLC coming to Fable 3.
In the US retail release department (Sorry eastern world) we have Fight Night Champion releasing Tuesday for $59.99 (USD). Another Fighting game is always appreciated among the fans and anyone interrested can pick it up and see what the fuss is about. Rango is also releasing Tuesday for$49.99; a movie based game that will have its own department of fans (while probably not large) it will still sell a bit.
In the XBLA department we have Beyond Good & Evil HD being released on Wednesday. This classic remake is being released for the low price of 800MSP ($10.00 USD) which will make many fans happy as they can pick up the game once more and not have to dig too deeply into their pockets for the funds.
The Deal of the week this week is Pac-Man Championship Edition DX for gold members only and is at the reduced price of 400MSP ($5.00 USD)  today through Sunday. Play a multitude of Pac-Man levels and Pac-Man inspired gametypes. Let the child in you come out as you relive your old Pac-Man memories and create new ones.
Within the DLC realm we have the Fable III: Traitor's Keep DLC releasing Tuesday for 560MSP ($7.00 USD). This DLC includes 3 new locations, a bunch of new quests, and 250 more achievement points for you to work on.