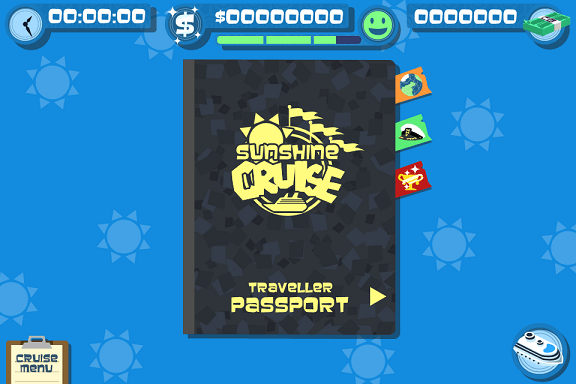 IUGO Mobile Entertainment have announced their latest social game to hit smartphones in 2011.
IUGO's VP of Biz Dev, Sarah Thomson, announced the arrival of FREEmium title Sunshine Cruise Lines in spring/summer of 2011 (that's autumn/winter for all of us down under), and you guessed it – the game centres around travel. Players manage their own cruise ship while travelling around and having the world at their fingertips. There are options to customise each cruise ship to fit the player, and also the game allows deeper social interaction with friends.
"The team is focused on making every facet of the Cruise experience special and fun from the art style, the UI, the audio to how they all tie in and enhance each other," Thomson said. "We can't wait for people to play our game!"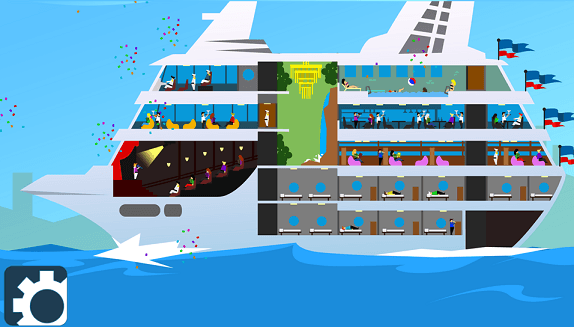 IUGO are the creators of the popular game Lil' Pirates (which im still playing right now and nearly on level 50) which was published by Capcom Mobile is an amazing title. From what we can see, Sunshine Cruise Lines looks just as promising and we will definitely be keeping our smartphone eyes on the lookout for this title over the next few months.