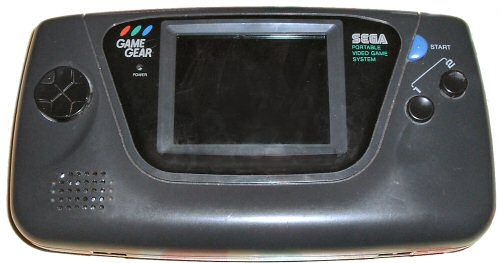 Yesterday it was revealed that the 3DS would be able to support a variety of diferent games, including the long forgotten SEGA Game Gear games. Now at the moment we do not have any official game releases for the U.S. as these games were announced for Japan only but will most likely be supported overseas as well. The Game Gear games that will be available at launch are below:
Sonic & Tails 2
Sonic Drift 2
Columns
The GG Shinobi
Dragon Crystal: Shirani's Maze
There has been no price announced for these games but it is easy to say that the price tag will not run for more than a few dollars considering the age of the content. We will keep you updated as we learn more from both Sega and Nintendo.