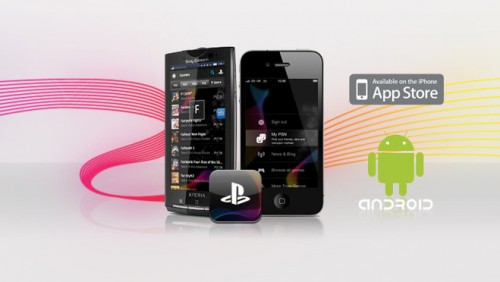 If you just can't get enough Playstation info or trophy viewing, you will be happy to know that Sony has released an App for the iPhone and Android that will allow you do all sorts of fancy stuff relating to your console.  Included is the ability to:
– Check out your PlayStation Network trophies and keep up to date with your friends' games and online status.
– Discover all the latest games, news and hardware for your PlayStation 3, PSP and PlayStation 2.  (Yup, I guess there still IS PS2 news! Crazy!)
– Read exciting announcements from the PlayStation Blog.
Hopefully, we will see support for more phones in the future.  Also, this app is not supported in the USA. But, here is the link for other countries: http://itunes.apple.com/gb/app/playstation-official-app/id410896080